Adam Rippon and Mirai Nagasu Meet and Greet GIF Booth
DSW Hosts Meet and Greet for the Olympians in Our GIF Booth
Here at Shake and Share we truly love every single person that steps in front of our camera. Still, there are some days where it takes all of our willpower not to jump over the the booth to be in a photo with a special guest. Enter Adam Rippon and Mirai Nagasu. The Olympic bronze medalists are teaming up again in a new ad campaign for DSW. A block party was thrown at the flagship store in Manhattan, where Adam and Mirai were waiting to meet with customers and capture the moment in our GIF booth!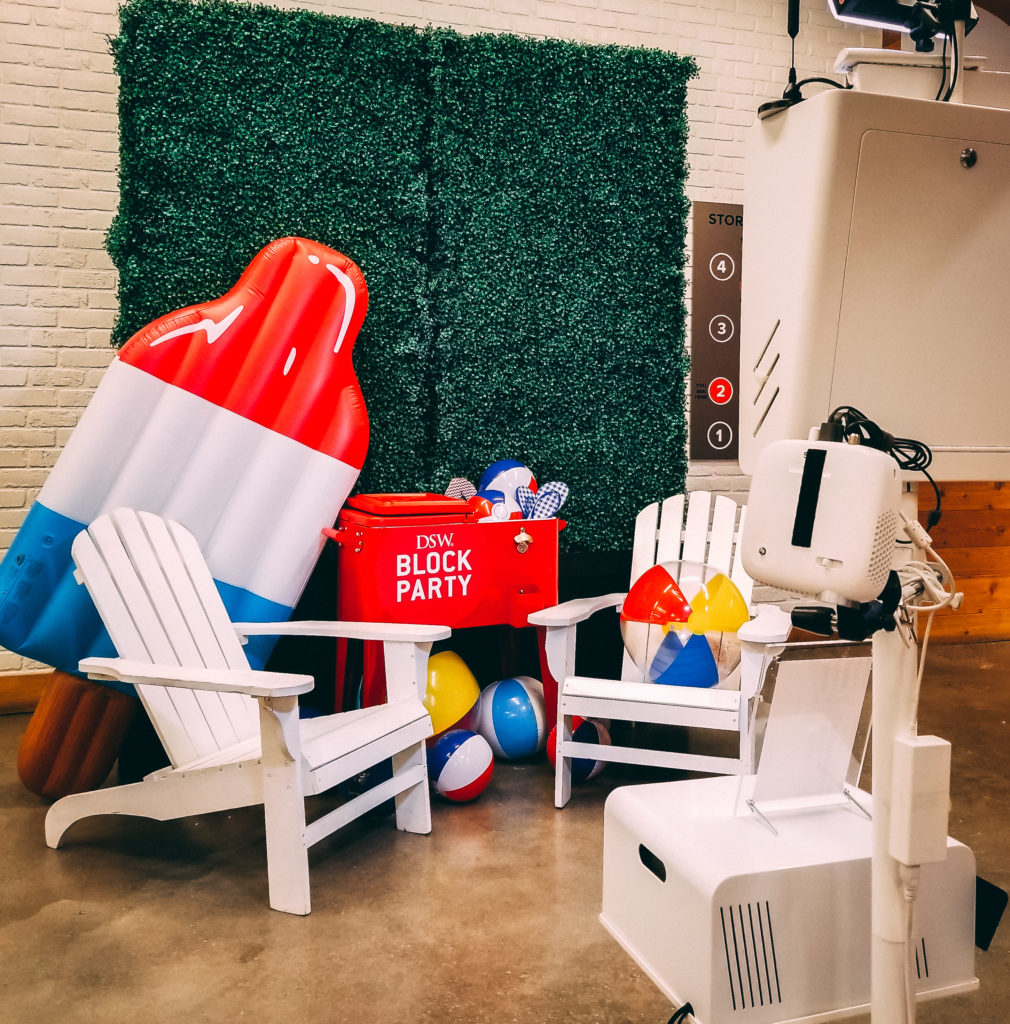 The day was hot and the line was long, but both skaters were absolute pros and nailed every photo. The open air photo booth took four photos per customer, and then created a GIF video out of the spread. (our calculator broke trying to figure out just how many photos Mirai and Adam must have taken that day) A four-shot with the DSW logo printed out immediately as a keepsake, and the GIF was sent to their phones from our social media kiosk. This allowed customers to post on their social media immediately after stepping out of our GIF booth. And that's really what it's all about, isn't it?
The ability to add social media sharing to our photo booths has become the foundation of our participation in brand activation. We're always looking for new ways to help brands reach their audience through use of our experiential marketing. Still, Shake and Share Media is up against some tough competition in New York City. But we are going for gold.
(sorry, had to)