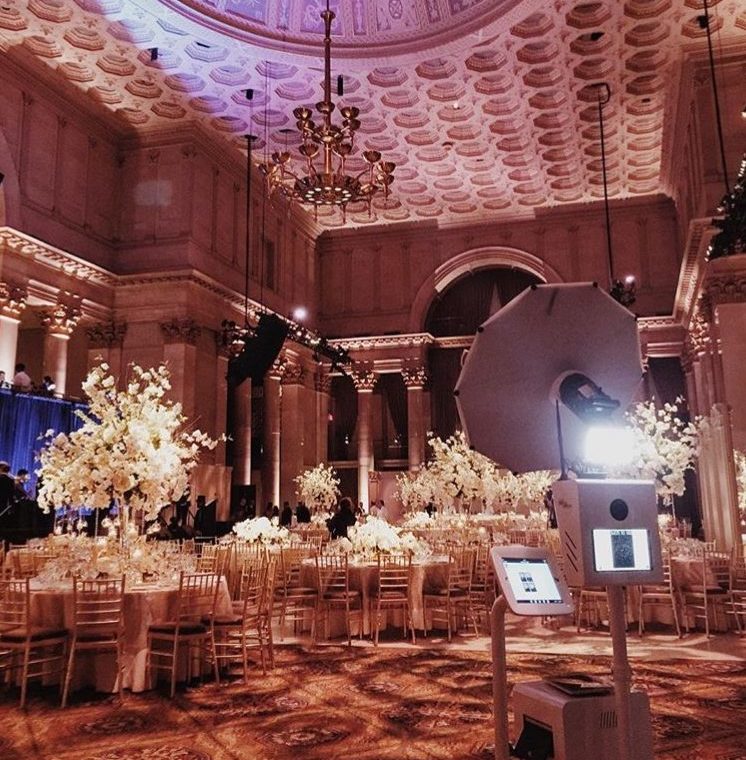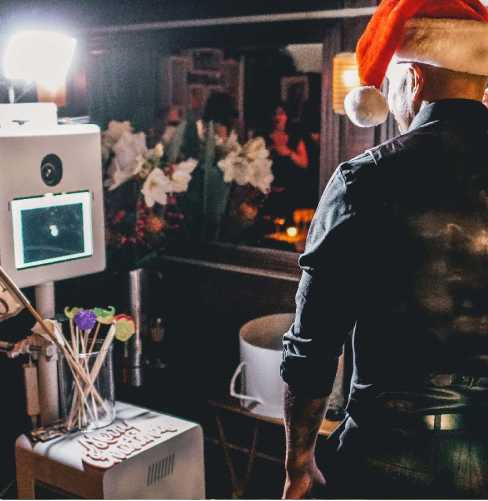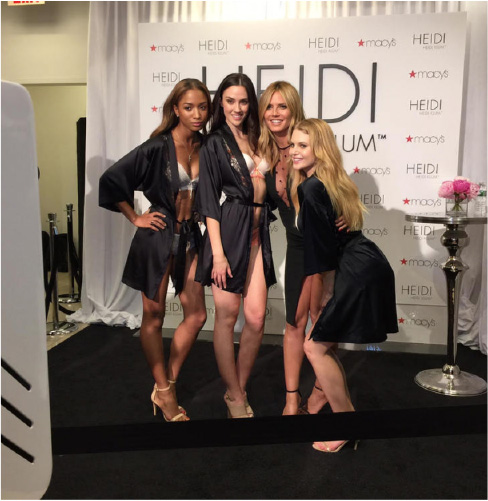 THE PHOTO BOOTH, REDESIGNED.
We provide luxury open air photo booth rentals in the New York metropolitan area. We use professional DSLR cameras, custom studio lighting, and state-of-the-art printers. Your guests will love our social media capabilities. Our photo and video booths are perfect for product launches, weddings, bar and bat mitzvahs, corporate events, conferences, and much more. Our modern design fits in any location.
• Social Media integration • Branded Photo Booth Pictures • Custom Prints w/ Instant Printing Station: • GIF Photo Booth • Online Gallery • WIFI Hot Spot • Green Screen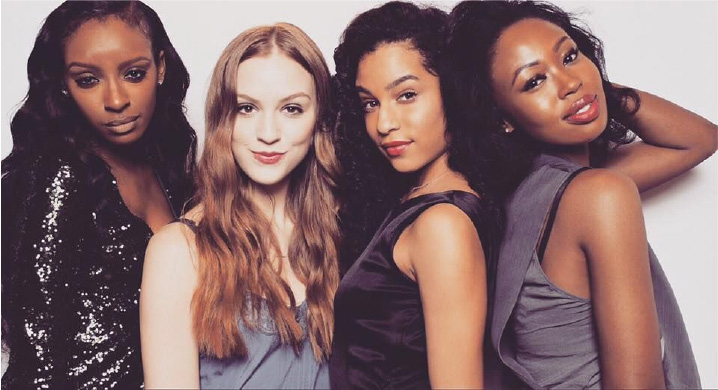 Our GIF photo booth makes it fun and easy to create animated videos. Our stop motion booth takes 3-4 still shots, then loops them together to create a cool, short, Instagram-ready video.
All animated GIFs and videos can be branded with your logo, hashtag, and a message.
We also provide custom animated overlays.
Shake and Share Media's photo booth offers the perfect way to capture all the keepsake moments from your wedding. Not only do guests get to keep these custom-designed photos, but they can also share them to social media. Your celebration will be the talk of the town!
Check us out on Pinterest for ideas and inspiration. Shake and Share Media helps give your guests an experience they will take with them for years to come.
"Hi-tech brides who rely on the latest wedding apps to stay organized and connected will appreciate this full social-media integration, while your youngest and oldest guests can create fun memories without giving a thought to wedding tech; they'll love the prints!"
BrideAndBlossom.com
We provide cinematic high end videos for your event. We use high definition DSLR cameras and professional studio lighting. Our video director and onsite editor create Instagram-ready videos that your guests will love to share on social media.
Our features include:
custom set design

branded graphic overlays

animated overlays

video effects

green screen

slow motion

stop motion

social media sharing

4K video slide show

and more!
Boomerang is the popular app from Instagram that can create looping video from multiple images. Our Boomerang photo booth is beautifully lit and perfect for capturing a stop motion Boomerang post to your Instagram followers. We use a quick burst of images with a special LED ring light as part of our perfect Boomerang photo booth lighting. We also customize your experience just for your event.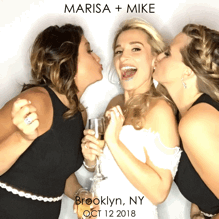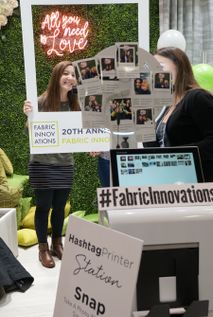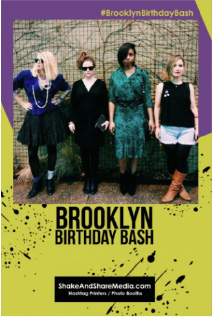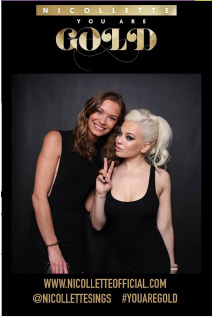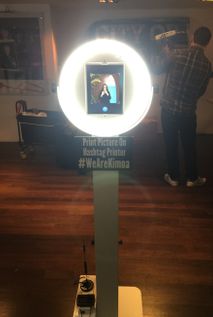 Our VIRTUAL PHOTO BOOTH is the perfect service to bring together guests both near and far.  Guests of your event, whether attending personally or through Live Stream, can take photos from their own phones and text or post to Instagram with the event's unique hashtag, and we will print and display onsite.  The photos will be customized with your company and/or event logos, graphics, message or tagline. Once posted or texted, the pics can easily be found at our photo station for onsite printing.
So, if at your wedding, only immediate family and close friends are able to attend, the rest of your guests, who may be attending via Zoom Stream, can feel apart of the action.  They can get dressed up, have a glass of champagne, take photos from home and send for display onsite.
We provide a custom display and 4KTV slideshow of the printouts. With a Virtual Photo Booth, your guests will love being so connected with your event without having to directly interact with others.
The Virtual Photo Booth enhances events while also inspiring people to take more photos. That means more tagged event photos and videos with your branding and hashtag.