Our Photo Booth for Heidi Klum Intimates at Macy's NYC
Celebrity meet and greet photo booth
We were THRILLED to have our photo booth featured at Macy's for the launch of Heidi Klum Intimates!  The supermodel, television host and successful entrepreneur, Heidi Klum, has partnered with Bendon Group to launch her new lingerie collection.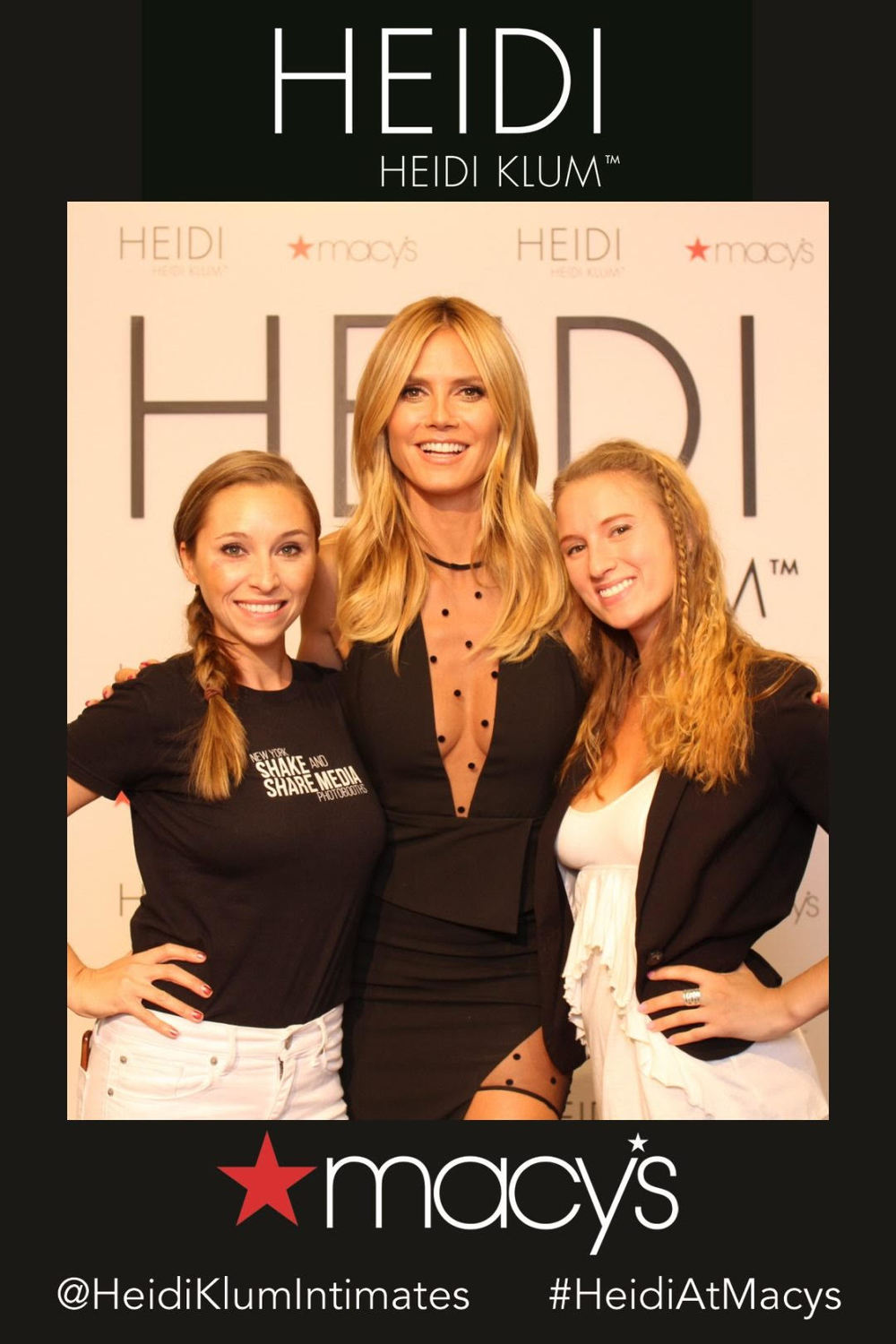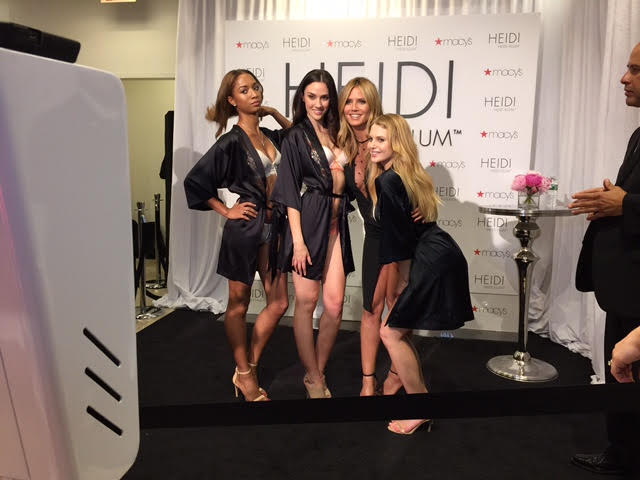 The girls posing in our photo booth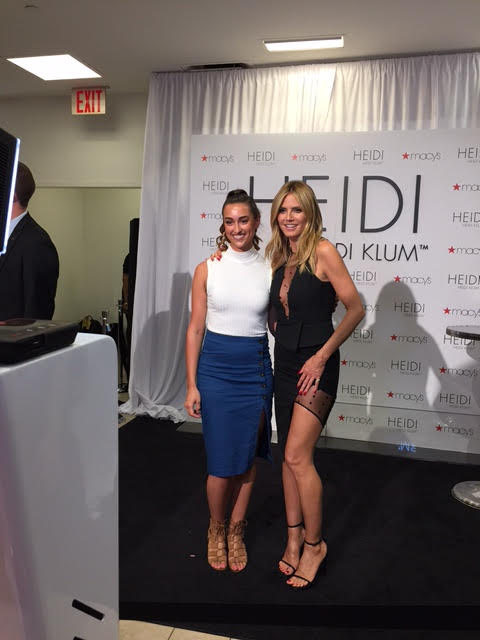 The line to pose with Heidi Klum in our photo booth extended all the way out of Macy's store in NYC.