Trends for 2019: An Update to the Photo Booth Experience!
What to Look for as Photo Booth Technology Advances into the New Year
In the adolescence of Shake and Share Media, a photo booth business was built on editorial-style photographs and major events like weddings and holiday parties. As a client, your decisions were simple. What color backdrop would you like? Black and white or color photos? Props were about the only semblance of creativity in the entire process. LUCKILY, technology and a competitive market drives the photo booth industry forward at every turn! Our team is always looking out for the latest and greatest updates to our photo and video booth experiences, and now in 2019 we plan to stay ahead of the game!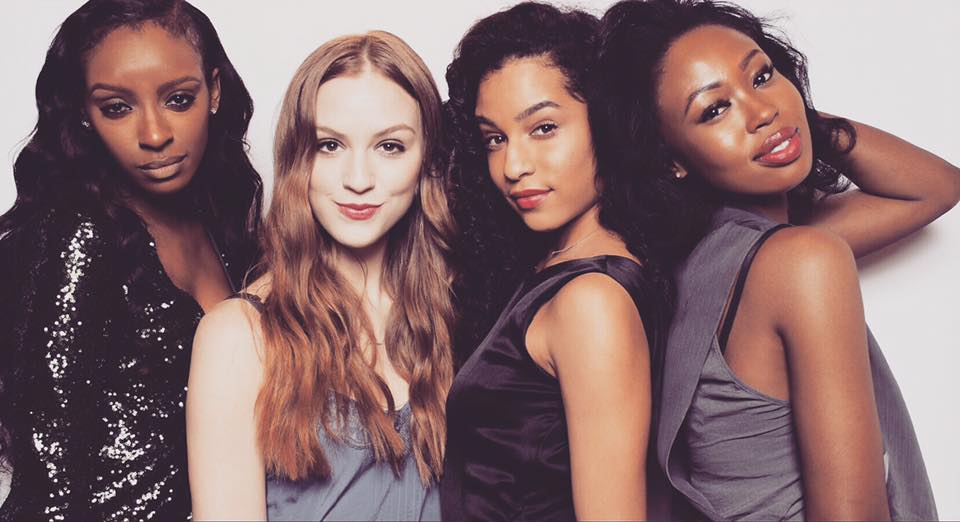 Here are trends you can expect to see flourish in 2019:
Glamor Filters. Yes, just like Instagram, the photo booth industry understands that sometimes you need just a liiiitle extra help nailing that perfect photo! What started as a tool to add cool, old-time effects has developed into an instant air brush of sorts. Softened skin and smoothed wrinkles will take you from modest to model in the flash of a camera!
Projection Videos. The 2018 Met Gala brought this trend to the mainstream when they used projectors on the star-studded runway. (Need a refresher? Enjoy.) By layering motion graphics over a model and back drop, once-dull images take on a dynamic third layer of movement and color.
'Gram-Worthy Backdrops. When mermaid sequins came onto the scene last year, it was a game changer. But now, with the rise in experiential art pop ups (think Candytopia and Color Factory), clients are looking for truly remarkable pieces of art as the frame for their photos. Use of different materials (welcome, balloons!) and set pieces will add depth and flair to a backdrop!
GIFs Reign. The age of simple one-shot still photos has passed, and clients now accept animated GIFs as the new norm. Sure, you might still want a photo strip for the nostalgia. But the real key to success nowadays is social media content, and – bottom line–  the movement and range of a GIF mashup simply looks better on the stories.
Video Booths.  Ok, so don't fault me for this plug. But, Shake and Share Media has the greatest video booth of all time. And I'm not lying by including this on the list! Although a singular product has yet to take over the market, photobooth companies are beginning to notice the value of cinematic activations. The race has begun to develop this concept into workable booths. AND WE DID IT FIRST.
So, there it is. A snapshot (pun intended) of the top photo booth trends of 2019! And while we have fully embraced this list, Shake and Share Media will also promise you this:
We will always work to bring our clients creative new products ahead of the industry trends.
If you want to say you had it first, talk to us.
And keep up with what we're working on next by following us on Instagram!