Shake and Share at 2018 Rainbow Room Gala
Shake and Share's Luxury Photo Booth at Facing Addiction's 74th Annual Charity Gala
If you've never been to the Rainbow Room, on the 65th floor at 30 Rockefeller, then you won't understand why Shake and Share loved this event so much. The space is exquisite, but the view is breathtaking! Pro-tip: don't climb the Empire State Building; climb 30 Rock so you can get a perfect view of it.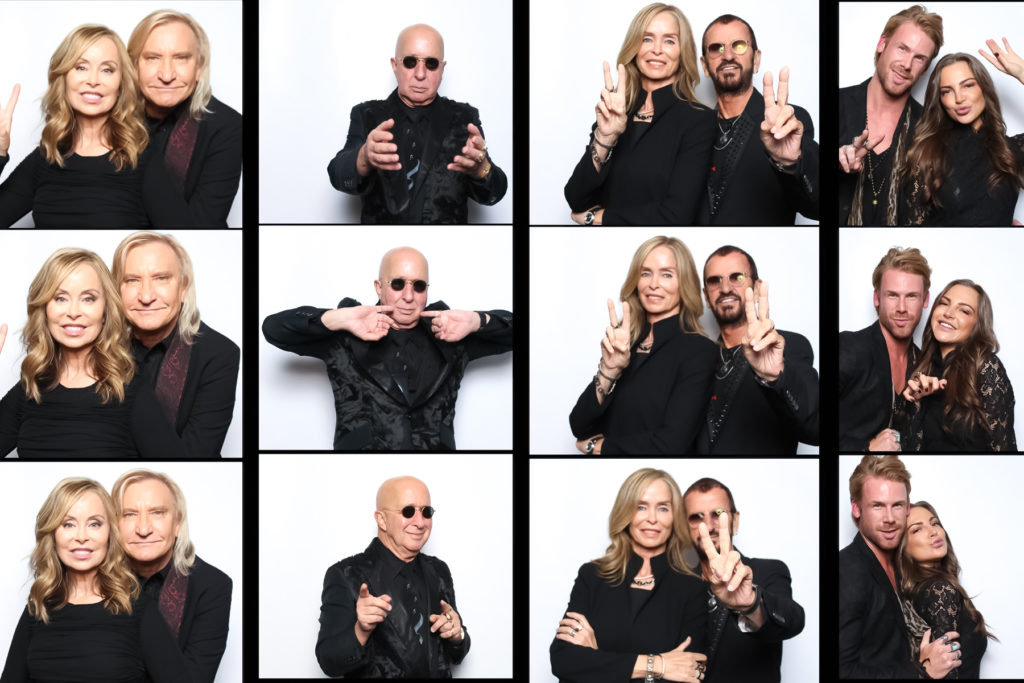 Facing Addiction works with the NCADD to promote awareness, education, and reform for the disease that is addiction. Every year, they throw a gala to raise funds for this cause. We've joined them for this occasion in the past, and were very happy to return again this year! The room was filled with top contributors, honorees, and celebrities, all gathered for the same purpose.
And since we're on the topic of celebrities.. RINGO STARR STEPPED INTO OUR BOOTH. We've had a lot of familiar names in front of our cameras over the years, but this is possibly the first time that we've lost our cool on set. (I'm not fan-girling, you're fan-girling!)
Unofficial endorsement: Ringo Starr loves Shake and Share Media.
Thinking of booking one of our booths? Tell us about your event!