Luxury Wedding at The Plaza
Luxury Open-Air Photo Booth Captures Gorgeous Wedding
If you think back to the first time you ever stepped into an open-air photobooth, our bet is that you were dressed to the nines at a wedding. (For the sake of this blog, just say that we are correct) Weddings may very well have been the birthplace of the photo booth as a party concept. Sure, you have an official photographer roaming the reception snapping candid photos of your guests, but nothing captures the fun and joy of a wedding quite like our Luxury Open-Air Photobooth!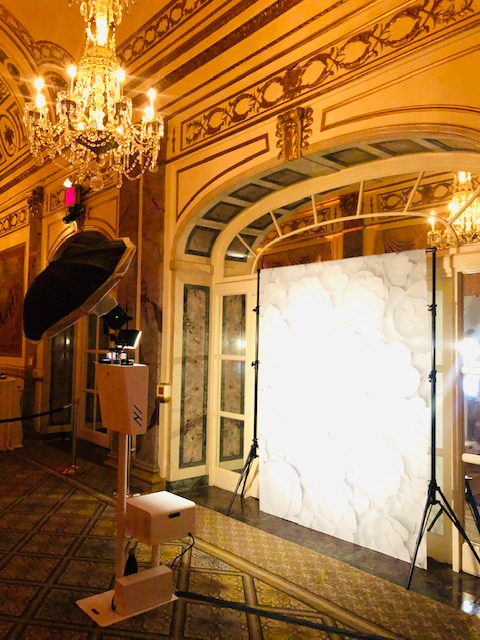 One of our more recent nuptial appearances was at a dazzling reception at The Plaza's Grand Ballroom (can you say 'gor-geous').  Tucked conveniently between two of the venue's open bars, our photo booth was the hit of the evening! The bride and groom selected black and white photos, which is actually the most popular option at weddings. Something about the simplicity of monochromatic photos makes for a more elegant, timeless keepsake. AND our studio quality lighting creates a flawless complexion, which we're sure does not go unnoticed by the bridal party!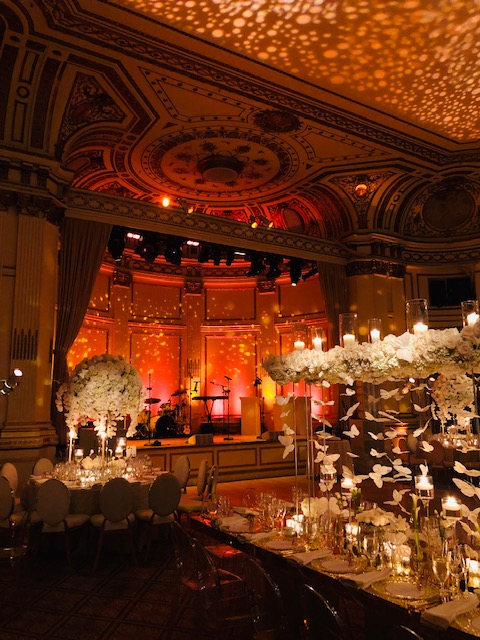 Whenever Shake and Share Media attends a wedding, our team strives to make the photo booth fit seamlessly into the aesthetics of the room. No one wants a bright, silly eye sore in a venue decorated with dazzling crystal and luscious florals. For that reason, we keep our equipment clean, white, and minimal. Our backdrops and props are high quality and hand-selected. We want our booths to feel every bit as luxurious as the wedding you have spent months (or more!) planning.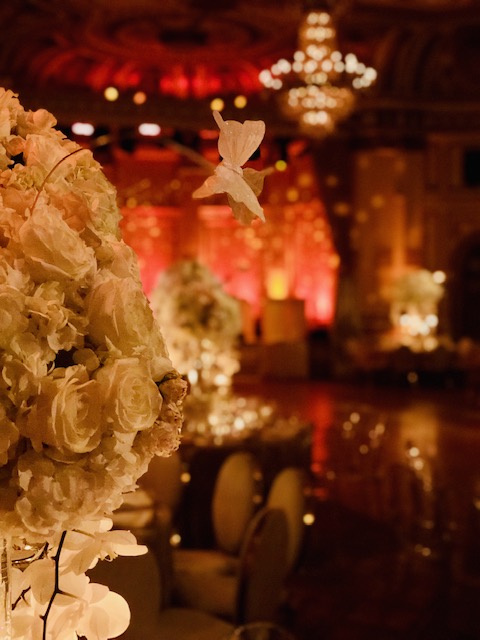 Ultimately, your big day flies by quicker than you could've imagined. And when you're looking back, you're not going to care so much about the candles on the tables, or what color bow ties your groomsmen were wearing. But you will want to remember the family and friends who attended, and how much they enjoyed celebrating your marriage.
And that is what Shake and Share Media is all about. We hope photo booths are a wedding trend that never goes out of style!