Brand Activation for AG Jeans
Luxury Photobooth for Brand's New Storefront at Hudson Yards
As temperatures warm for spring, New Yorkers are eager to check out the city's brand new attraction at Hudson Yards. The contemporary development in Chelsea is a cornerstone of 21st Century architecture and boasts NYC's latest selfie craze, The Vessel. If you follow one single person on Instagram that lives in New York, you know exactly what I'm talking about! (And if you don't, take a peek here.) Naturally, the surrounding area has become a retail paradise, with brands coveting storefronts in the city's popular new tourist attraction. AG Jeans, the Italian denim company and lucky new tenant in Hudson Yards, brought Shake and Share Media in to get some branded content at the opening of their new store!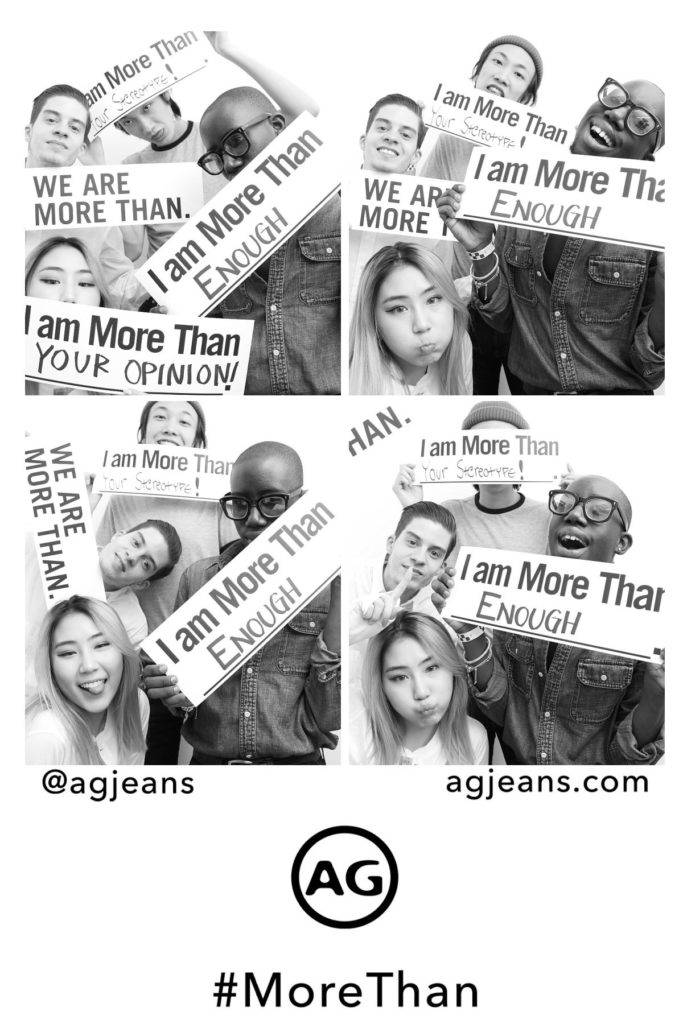 AG (Adriano Goldschmied) Jeans is a premium denim design brand, and we wanted to reflect that luxury feeling in our photo booth activation. We opted for a sleek black and white photo, which gives off a cool and stylish vibe. In addition, we incorporated AG's #MoreThan digital marketing campaign with custom signage. Shoppers were able to personalize their own #MoreThan sign with whatever limited identity people imagine them to be. After their photoshoot, customers walked away with both a branded print out and digital copy of their photos to post on social media! With any marketing activation, the ability to have photos shared instantly online with the brand's name or tags is an essential feature!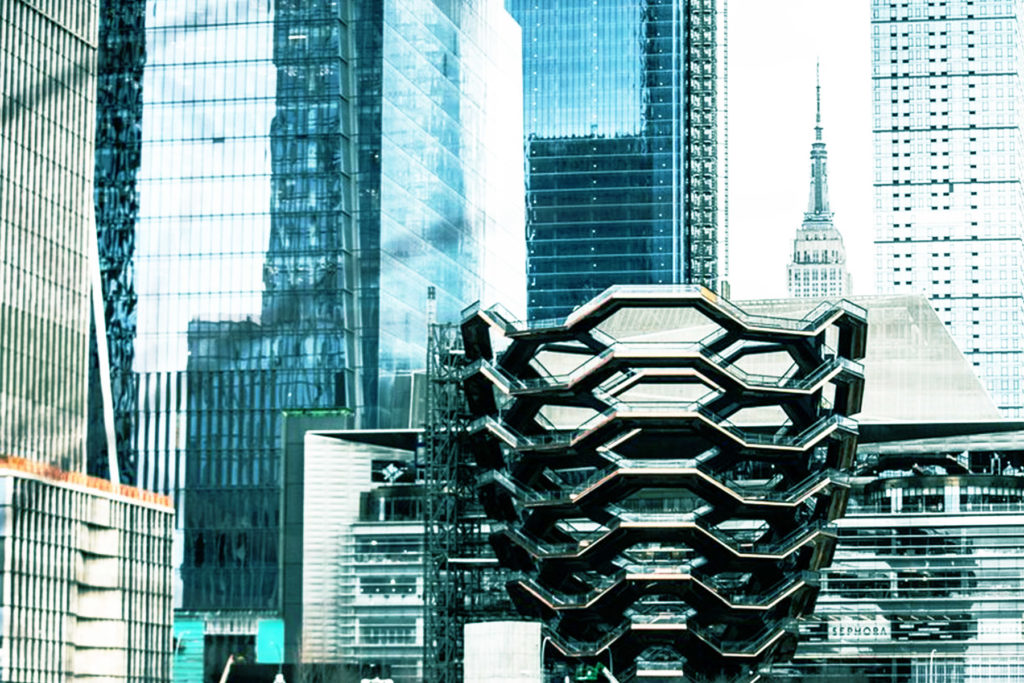 The following week Shake and Share returned to AG's Soho location for another customer photo booth activation. Certainly, they were really taking advantage of our custom brand marketing! And, to be honest, we respect AG Jeans for realizing quickly what other retail brands are catching onto. Having a photo booth activation in your store creates an experience that customers will return for!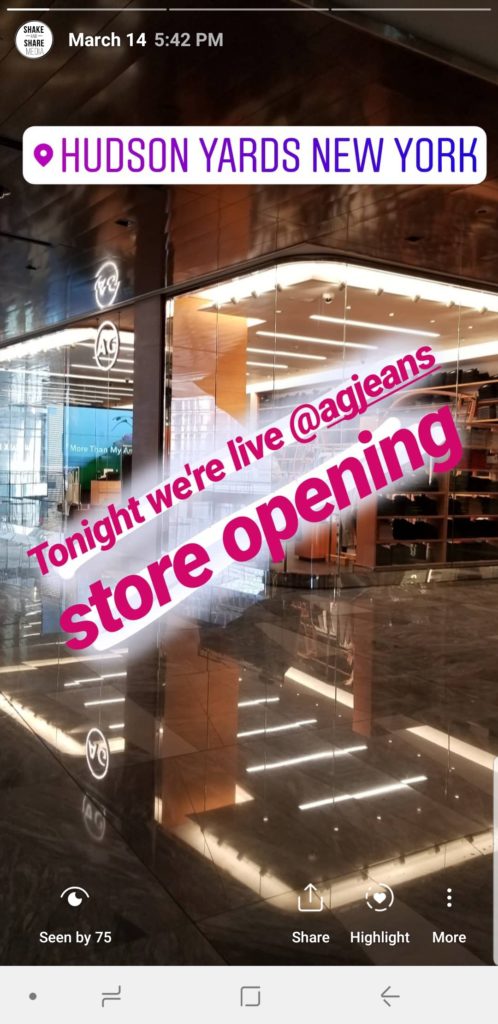 You can find out where we'll be next by following our stories on Instagram!