Boomerang Booth at CurlFest 2018
BETher Sponsors Boomerang Booth for VIPs
The founders of Curly Girl Collective hosted their 4th Annual CurlFest this past weekend in Prospect Park. The day-long event celebrates the natural hair movement and empowerment of the modern woman of color. At the center of the festival, BET's sister network, BETher, sponsored a VIP section for those looking for the ultimate experience. Styled as "The Chill Zone," the space was a shady haven on a hot day. But the main attraction? Shake and Share Media's boomerang booth, of course!
The concept of our boomerang booth is to capture a small amount of movement and play it on a loop, almost as if to make a moving photograph. With this in mind, catching a few moments of guests swinging against a custom-designed floral backdrop was the ideal setting for our shoot. BETher provided a breathtaking rose wall embellished with their logo, which played well with the summer colors and prints worn by the partygoers.  Each model had the option to take a still photo or a boomerang (the crowd favorite, obvi). An array of props were provided, but hardly needed with so many gorgeous hairdos, outfits, and the already-illustrious set.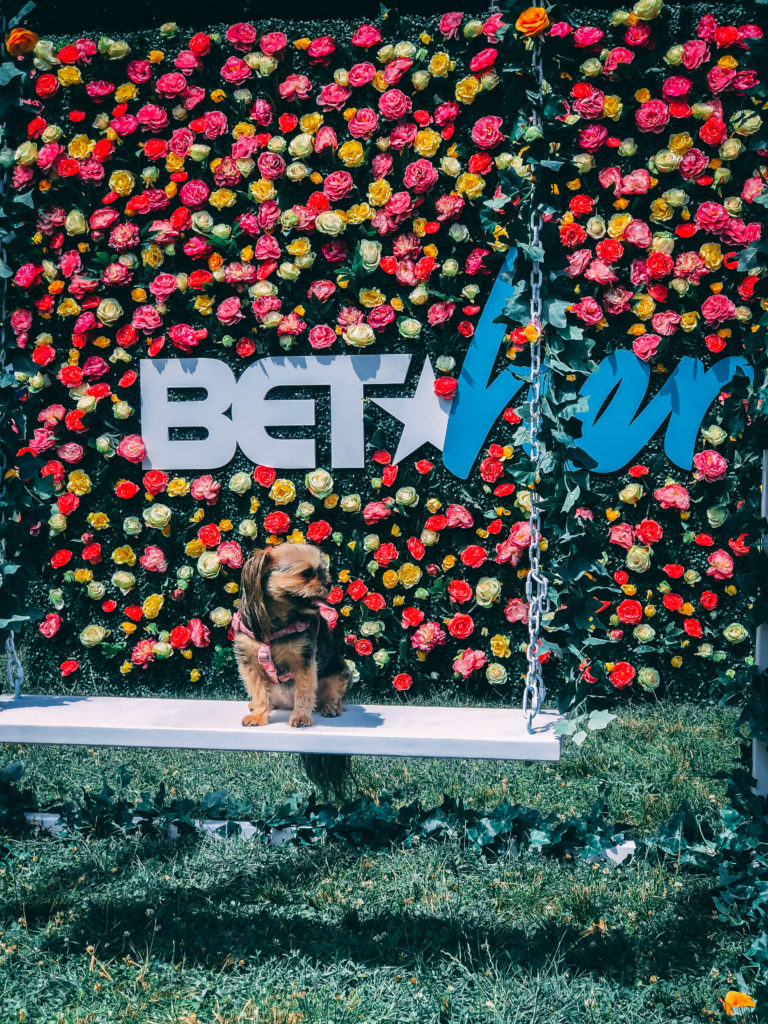 After each shoot, the guests were able to e-mail or text their boomerang directly from the booth. The boomerangs were accompanied by a branded hashstag, #BETxCURLFEST to be used on social media platforms. Throughout the day, hundreds of photos were uploaded from our boomerang booth as the hashtag began to trend. This was an incredibly creative and effective form of brand activation for BETher!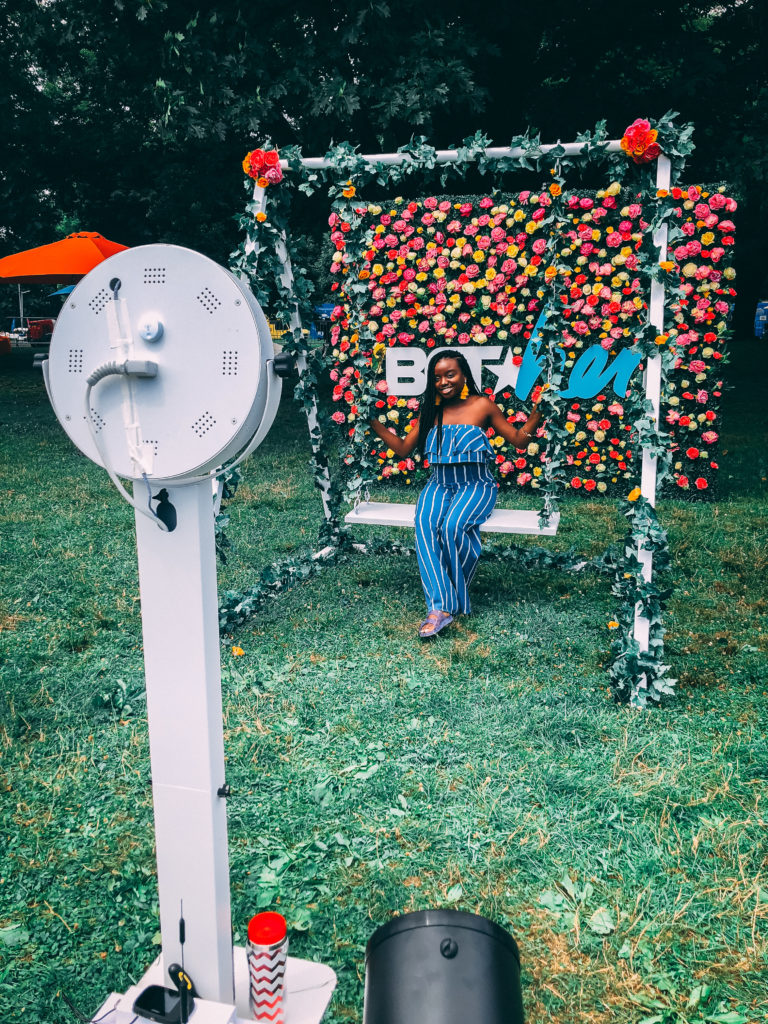 CurlFest 2018 was easily one of the largest events in which Shake and Share Media has ever participated. And we are proud to say that the festival was an enormous success–both for our team and the ladies at Curly Girl Collective! We think every person who steps into our booth should feel confident, either in their beauty or their silliness. But it was a treat to see this never-ending line of strong, engaging women smile for for our camera!